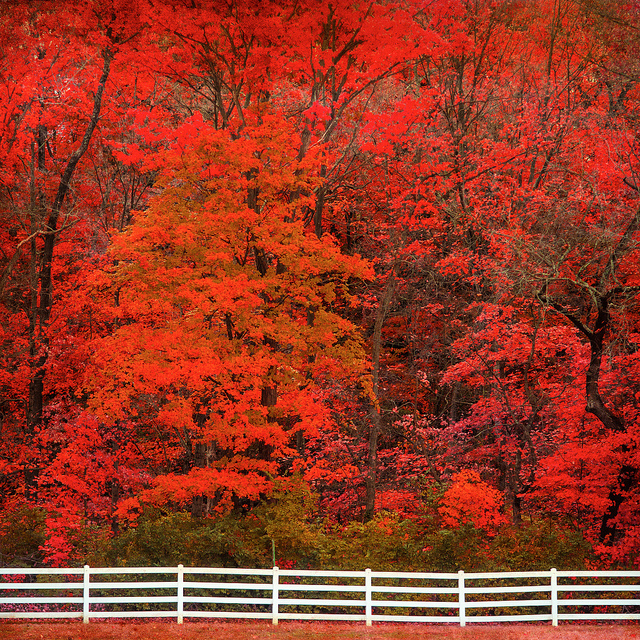 Shana Tova. Yesterday was the start of the Jewish New Year, and for me, this autumn of 2013 marks the beginning of a new stage in my life: new house, new country, new license plates (on my agenda for today) and new job. I've just arrived at the University of Missouri, Columbia, with my family in tow to begin my work as Assistant Professor of English, specifically of creative writing. I'm teaching writing workshops in creative nonfiction (memoir, personal essays, lyric essays, biography, and so on) and returned last night from a graduate seminar feeling energized and inspired by the discussion I had with my students.
Our project for this graduate seminar (called "Raw") is to write from material traces. I've asked each student to choose an object and to use it as a starting point for reflection, investigation and creation. Some have chosen family heirlooms or documents; some are using things collected while traveling; others are going to the archives. What a gift to have a group of writers who come to the table with real questions and projects that matter to them, and that I believe will matter to others if they do their jobs well.
Last night, we dove into our first deep discussion with Maggie Nelson's Jane (A Murder). The book takes a family diary, penned by Nelson's murdered aunt, as its starting point. It reworks Jane's journal entries, and treats fragments like poetry. One of my students remarked that by doing so, Nelson has made these fragments whole — I thought it a stroke of brilliance. If you don't know this book and are interested in archives, personal writings, diaries, trauma, grief, or women's life-writing, I highly recommend it.
Our Jane discussion led to reflection on the sacred, on the responsibility that we as authors have to the creators or owners of the objects we use in our work, and on who has the right to tell stories. An auspicious start.
Happy autumn. May it be a season of discovery and growth.
[Photo: Thomas Hawk]