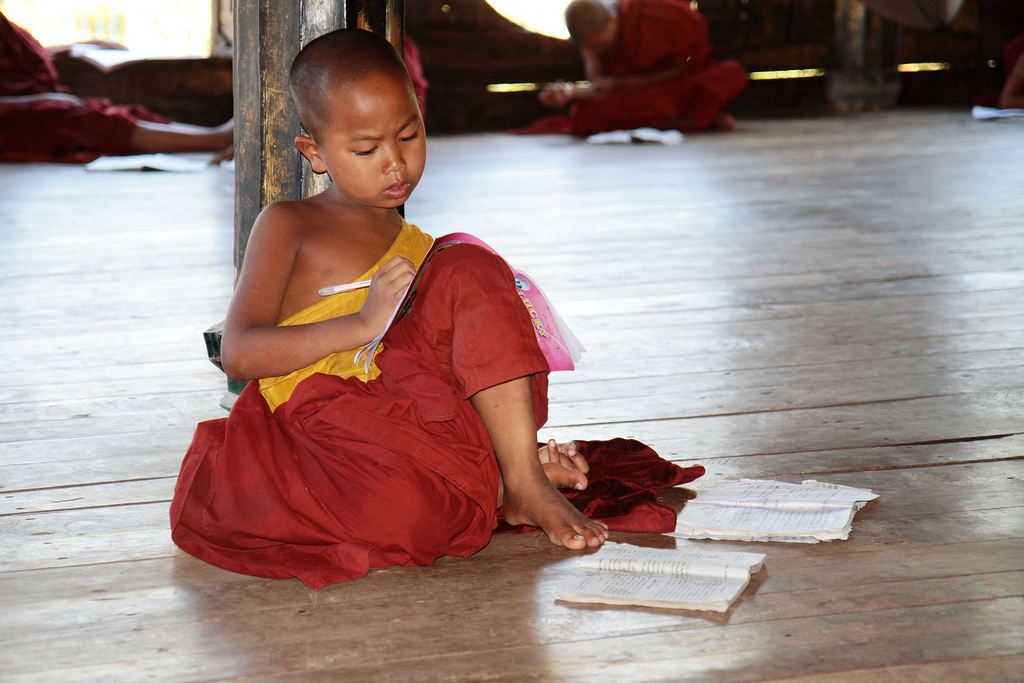 Here you'll find some links to unofficial guides I've drawn up for my students as well as how-to guides or pieces on (creative) writing pedagogy that I've written for Assay.
Many of these materials are primarily tailored for creative nonfictionists at the University of Missouri. That said, if you are not one of my students and nonetheless find these useful, then feel free to borrow any wisdom you find.
Of course, I'd love it if you attributed any adoptions you make.
Webinar on Writing a First Nonfiction Book:
I gave this talk as part of the Mizzou Alumni Webinar Series (hello, pandemic adjustments…). In it, I discussed the practicalities of writing from life experience: how to start, what it means to embark on a book-length project, and how to take the first steps toward publication. It may be of use to those of you teaching classes in nonfiction or publishing. (Nov. 4, 2020)
For Grad Students:
Julija's Unofficial Guidelines to Comprehensive Exam Lists and Essays (*NB: our departmental guidelines for the comps have changed since I came up with this guide. I'll try to get a new guide together before long.)
What to Expect at an MA or PhD Defense
Professional Forms:
On Grant Writing and Grant Hunting
Research Statements for Creative Writers
For Teachers of CNF:
Women Writing Lives: Pedagogy in the Archives 
Useful Texts for Teachers of CNF
CNF Reading Lists:
Silas Hansen's Fantastic CNF Reading List
Steven Church's List of CNF Works By Writers of Colour
[Photo: Stefan Munder]