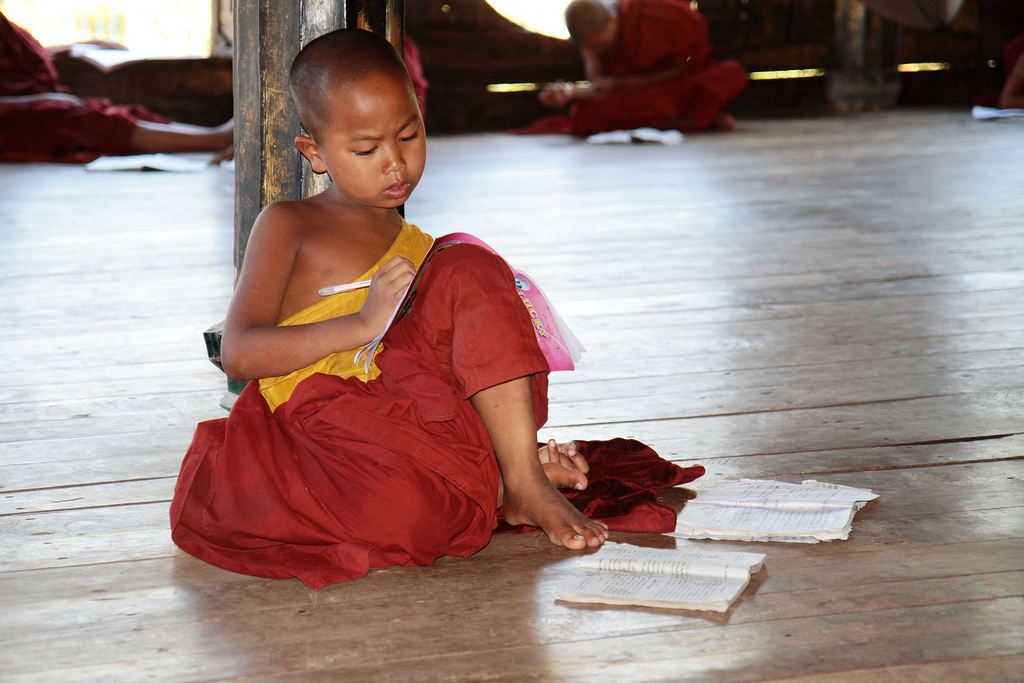 Here you'll find some links to unofficial guides I've drawn up for my students as well as a how-to guide I've written for Assay (i.e., "Research Statements for Creative Writers").
Many of these materials are primarily tailored for creative nonfictionists at the University of Missouri. That said, if you are not one of my students and nonetheless find these useful, then feel free to borrow any wisdom you find.
Of course, I'd love it if you attributed any adoptions you make. 
Links to Documents:
Julija's Unofficial Guidelines to Comprehensive Exam Lists and Essays
What to Expect at an MA or PhD Defense
Research Statements for Creative Writers
[Photo: Stefan Munder]