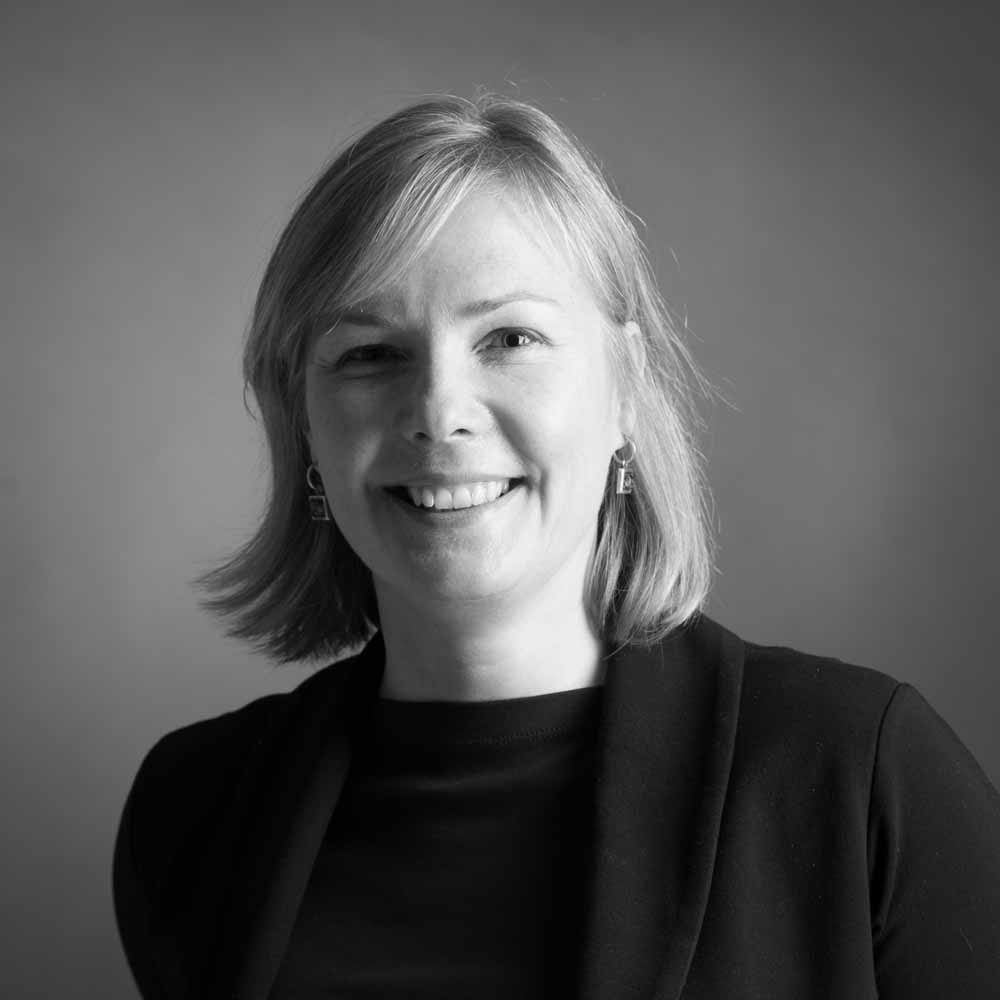 Julija Šukys
Pronuciation Problems? 
"Julija" = You can say Yuliya or Julia (seriously, I'm fine with either). Don't sweat it.
Šukys = "Shou-KEESE" ("Shou" as in 'should' or 'sugar'; "Keese" as in 'geese.')
This site explores the processes of writing creative nonfiction and living the life of a writer. Forms that interest me include the essay (lyric, personal, and otherwise), life-writing (letters, diaries, and all kinds of archival materials), memoir, biography, oral history, and just about anything that involves the artful arrangement of facts and a reflection on life and the world around us. I also love radio, so I'm starting to tell stories in sound.
Here too, you will find grant announcements, calls for submissions, interviews (called "CNF Conversations") with other writers of creative nonfiction, and short reviews of essays and books that I think are worthy of attention, even if they're oldish or marginal or obscure. I gather these reviews under the heading "Life-blood," because without the work of others, I have nothing to build on. Texts are the life-blood of texts.
I teach the art and craft of creative nonfiction in the Department of English at the University of Missouri, Columbia. You can find me among the faculty listings there or feel free to write to me via the contact page here on the site. Drop me a line if you have comments, invitations, queries, or if you'd like me to explore a topic on the blog. I love mail.
[Photo by the very talented Shane Epping]