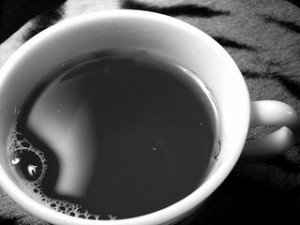 Šukys's great respect for her subject inspires respect for her own book. "When I read [the letters]" Šukys writes, "I feel as though she is speaking to me directly…" And that's also how readers of Epistolophilia feel, as though Šukys is personally telling us the story of this incredible, and incredibly important, woman over a cup of tea.

— "The Portait of a Lady," by Mélanie Grondin, Montreal Review of Books
You can read the whole review here.
Thanks, Montreal Review of Books!
[Photo: trekkyandy]