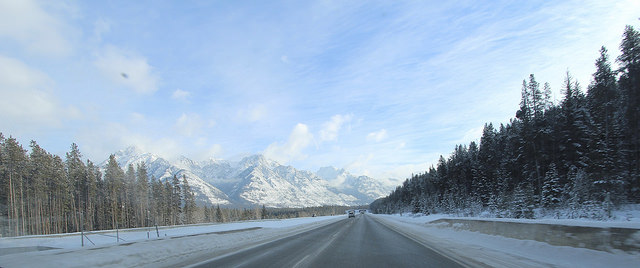 I'm home. It's been almost 9 months, and we're home!
I'll tell you all about our epic journey back from Gozo and about our impressions after such a long absence once I've processed the change and had a moment to reflect.
But for now, here's an interview with me that appeared recently in VilNews. It's conducted by fellow U Nebraska Press author Ellen Cassedy.
[Photo: davebloggs007]