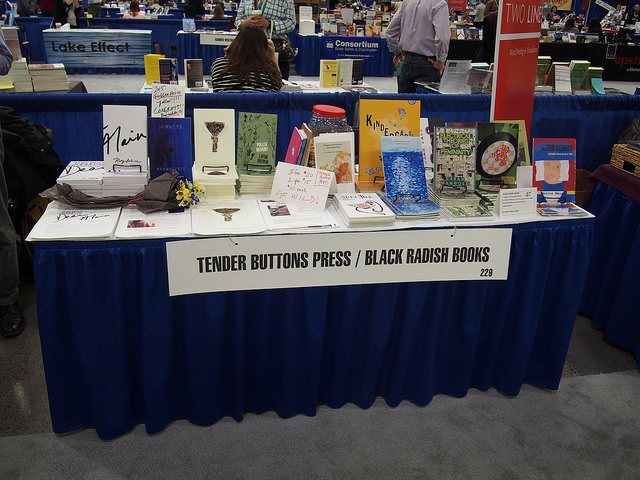 Last night I returned home from the AWP Conference in Minneapolis, an annual gathering of writers, teachers and professors of writing, as well as publishers, editors and printers. It's three days of nonstop talking, listening, browsing of books, and (for some) overindulging in drink and food. I'm still at a stage in my career and thinking where I can't pass up the chance to learn more about my field or to hear the writers whose work I love read and speak in person, so, for three days, I rushed from panel to panel from morning until early evening. (Thank goodness for the bag of snacks I carried!) The nonfiction selections at AWP tend to be particularly good, so I really immersed myself in my beloved genre.
The online journal Assay has been publishing reports on conference panels. Included amongst these is the panel I chaired, "The Stepmother Tongue: Crossing Languages in Creative Nonfiction." Sophia Kouidou-Giles' generous and nuanced take on what we discussed starts like this:
What challenges do authors that work in a second language, English being primary, face in the creative process? Panelists crossed linguistic and geographical borders, and transitioned into English from Lithuanian, Spanish, Cuban, Yiddish, Serb Croatian, and Greek. They discussed their experience in a rich, personal way, from the perspective of acquiring a second language (Julija Sukys,) or using an ancestral language (Ruth Behar, Stephanie Elizondo Griest, Jennifer Zoble, and Joanna Eleftheriou.) Continue reading…
The highlight of the thinking/listening part of the conference for me was a panel called "Everyday Oddities: Natural Fact and the Lyric Essay." Panelists included: Colin Rafferty, Chelsea Biondolillo, Brian Oliu, Christopher Cokinos, Joni Tevis. You can read about it on Assay.
[Photo: J. Maughn]