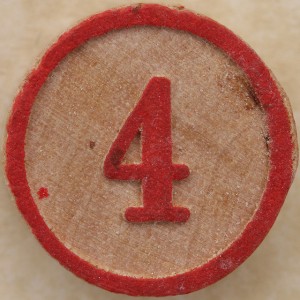 First Prize: $1,000 and publication (Winter 2014)
Runner-up (if applicable) will be considered for publication
Judge: Scott Russell Sanders
Deadline: All submissions must be entered by March 15, 2013
Fourth Genre will seek the best creative nonfiction essay for its ninth annual Fourth Genre Steinberg Essay Prize. Authors of previously unpublished manuscripts are encouraged to enter. All submissions will be read blindly, readers and editors will not see the contestant's name or cover letter. All manuscripts must be no longer than 6,000 words and previously unpublished. Multiple submissions are accepted. Entry fee of $20 for EACH submission. Winner and runner-up (if applicable) will be announced at the end of April.
Full submission guidelines: Fourth Genre Steinberg Essay Prize
Thanks to Dinty W. Moore at Brevity for this.
[Photo: Leo Reynolds]