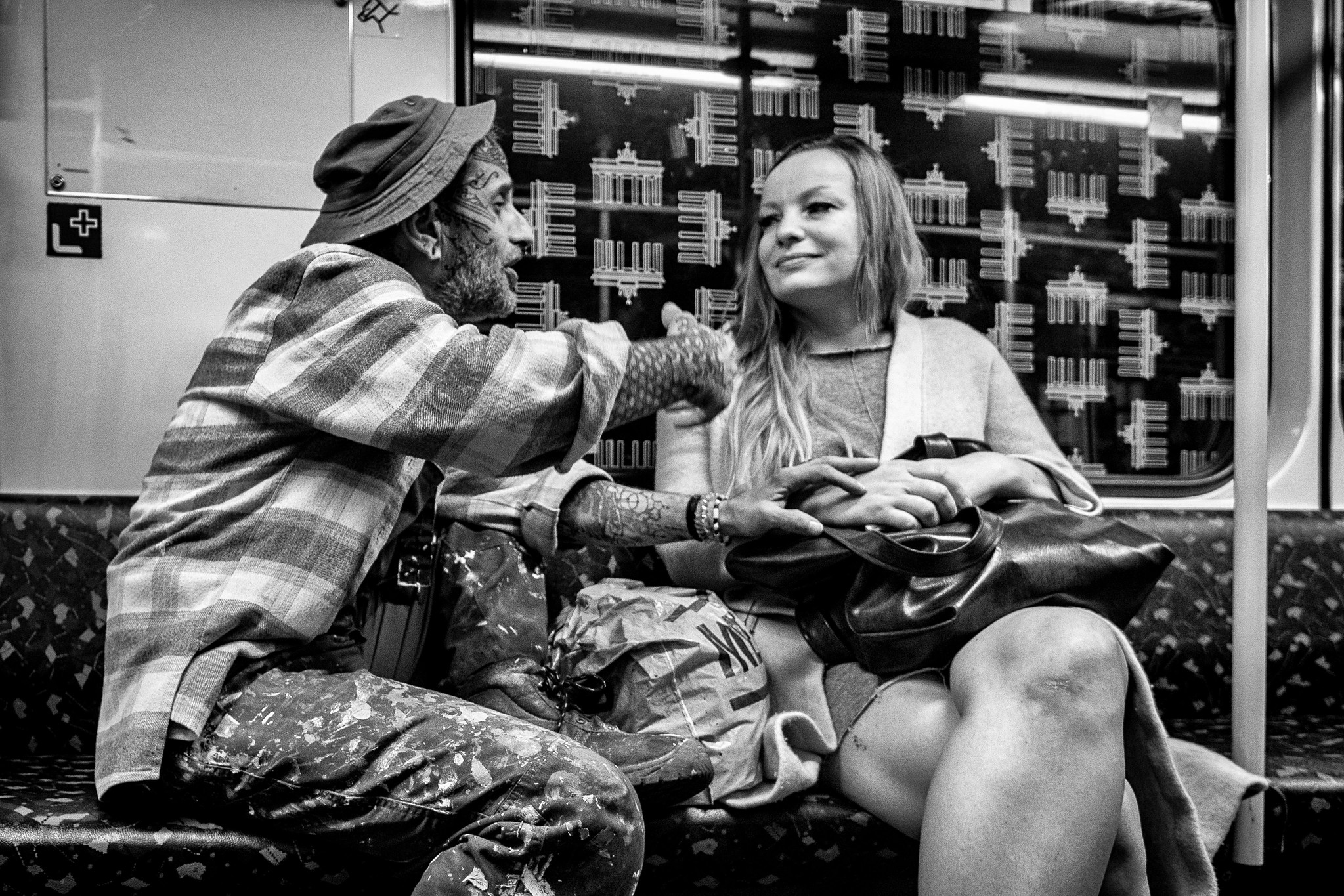 I'd like to start a new section here called "CNF Conversations." (CNF stands for Creative Nonfiction). I propose to do post shortish interviews with authors of recently published works of creative nonfiction: biographies, autobiographies, memoir, collections of essays, mixed genre, and whatever else, as long as it's nonfiction.
I'm looking for fine writing.
To get a better idea of the sorts of texts that might fit the bill, please browse the "Life-blood" category.
If you are a writer of nonfiction and have a recent book about which you'd like me to consider chatting with you (by email), please get in touch through the Contact page.
[Photo: Göran Johansson]