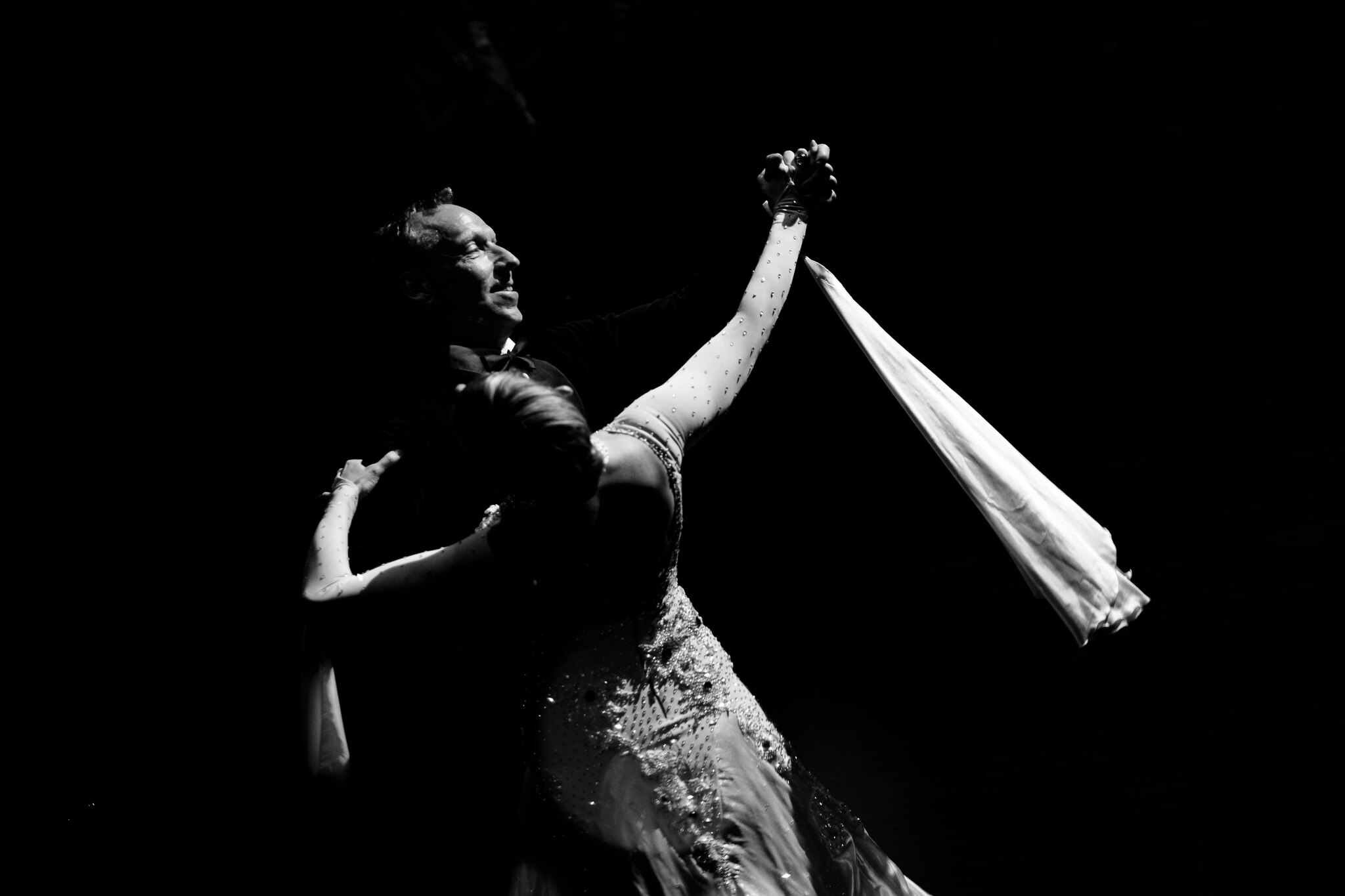 Hello SheWriters and non-SheWriters!
Welcome to my blog about creative nonfiction, the essay, biography, and lifewriting. Here you'll find thoughts on these forms, contest announcements, calls for submissions and mini book reviews (under the heading "Life-blood").
OK, so as part of the blog tour, some of you are posting 10 factoids about yourselves. It's not generally my kind of thing, but I don't want to be a party pooper, so here goes:
1. I'm very good with small creatures and plants. Stray cats and tomatoes thrive in my care.
2. I have no sense of direction, but do OK with maps.
3. I love listening to wedding speeches.
4. I spend the majority of my days alone in my study, yet I'm rarely lonely.
5. I love red wine.
6. …and tea. But not together.
7. I've become a horribly light sleeper, and need earplugs to feel rested most of the time.
8. I'm alarmed at how much my hands suddenly look like my mother's.
9. I always dreamed of writing novels, but it turns out that I'm actually a writer of nonfiction. (Working on book #3).
10. I'm not that old, but already I have to do math to remember my age.
Stay a while, enjoy and explore. I'll come visit you too!
Julija.
[Photo: Jan Jespersen]