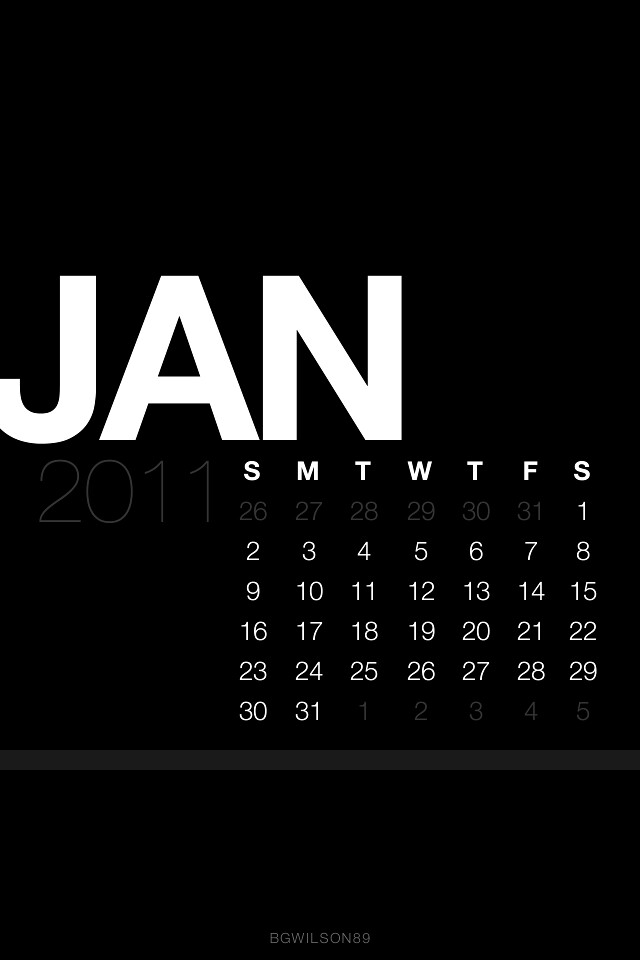 It's quiet in the house for the first time in days. No feet pounding up and down the stairs, no pleas for more tv, no guitar strains floating up from the basement, and no more hacking cough or sneezing from the nasty cold that visited us. The holiday's over, and we're back to work. Sean's in the classroom today, Sebastian's at daycare, and I'm back at my desk. Normally, I love a silent house, but today it feels a bit melancholy, so I'm taking a few minutes to readjust and reflect.
2010 was a good year for me as a writer. It was the year I finished and sold my second book — that manuscript that had been so difficult to complete. It was the year of my breaking into newspapers with personal essays, of my trip to Siberia, of winning my second Canada Council grant, and of the appearance of a hard-fought essay. I read some wonderful books over those twelve months, and found a clarity and momentum in my work that sometimes surprised me.
Finally, 2010 saw the birth of this blog. I began it timidly and almost apologetically, but soon found myself enjoying the platform and the discipline it required.
Personally speaking, 2010 was the year my son was three, a magical in-between-baby-and-personhood age, where children say and observe the most amazing things. In this regard, it was one of many beautiful linguistic and emotional gifts. Of course, it was also the year I lost my beloved maternal grandmother, so there's a sadness overlying that time too.
But I made some very good friends in 2010: writers, poets, and wonderful women whose presence I'm very grateful for in my life. And it was the eleventh New Year that I celebrated with my husband, and for that too I am thankful and a bit humbled.
For 2011, I hope for continued clarity, continued productivity and maybe even a completed third manuscript. Certainly a good essay or two, maybe a few more friends.
As for my personal life: parents around here call the period of childhood we're about to enter the "f**king fours." Hold on to your hats. We'll see how it goes.
Happy New Year.
I wish you health, happiness, productivity and twelve months of beautiful linguistic and emotional gifts.
[Photo: Brian Wilson]